Kit hire
Video equipment hire in Berkshire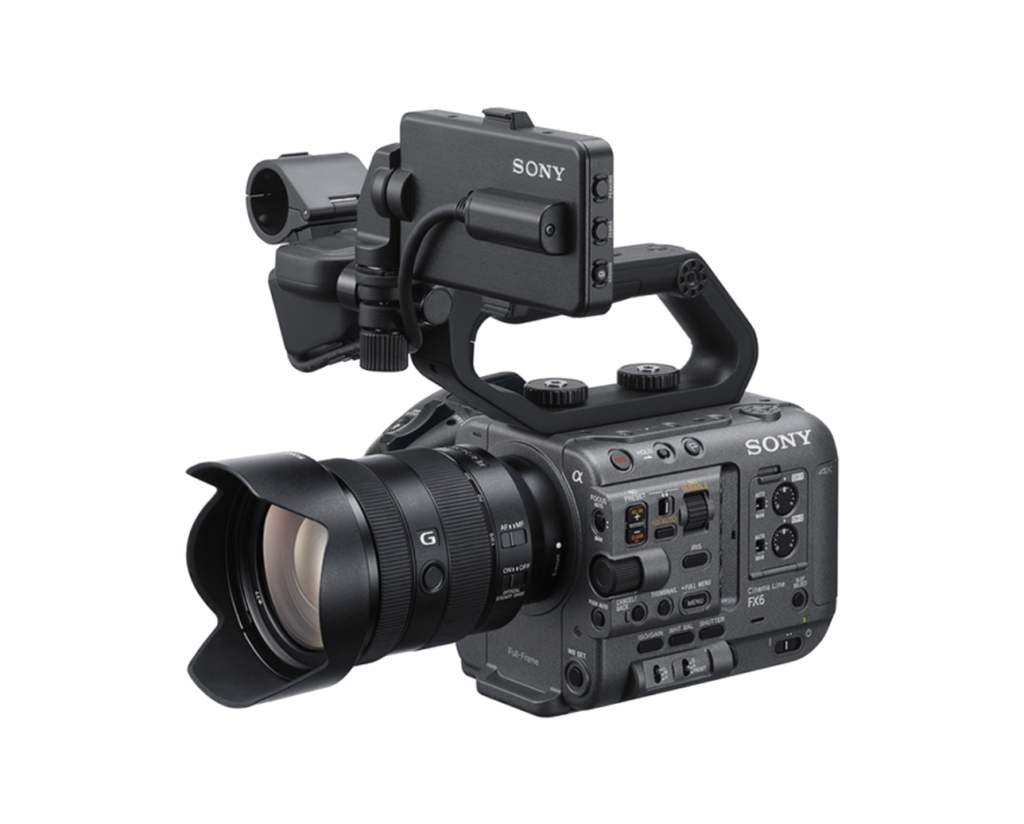 Cameras, lenses and lighting for hire
Video Production kit hire in Reading, Berkshire.  We do great rates for the hire of our equipment (when we're not using it of course!). We hire 4K video cameras, Canon L-Series lenses, Prime lenses, LED lighting, monitors, grip equipment including stabilisers, cranes, sliders, drones, sound and loads more.
Sony FS7
Super 35mm camera with 4K/2K raw recording options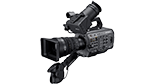 Sony FX9
Sony PXW-FX9 Full Frame 6K Sensor & 4K Recording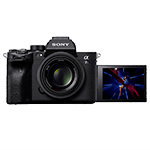 Sony A7sIII
Full-frame 12.1-MP sensor , 4K 120p in 10-bit 4:2:2 with new codecs.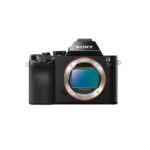 Sony Alpha A7sll
Full Frame - Superb in low light conditions Inc. Metabones speedbooster ultra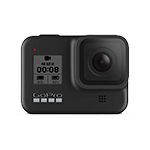 GoPro Hero8 Black Edition
Supplied with 32GB MicroSD card, 2x batteries, built in waterproof housing and a variety of mounts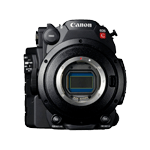 Canon C200
Professional UHD/50P camera with Internal 4K RAW recording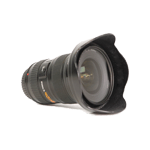 Canon 16-35mm f/4
The Canon 16-35mm f/4L is a high performance, ultra wide-angle Canon L-series lens. Canon EF-Mount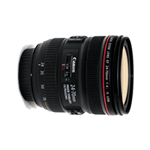 Canon 24 - 70mm 2.8
The EF 2470mm f/2.8 II USM delivers superb image quality throughout its zoom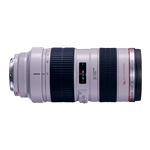 Canon 70 - 200mm f2.8
Super image quality makes it one of the most popular professional SLR lenses in the world.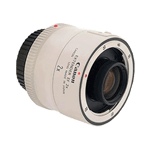 Canon 2 x Extender
Increases the focal length of Canon L-series telephoto or telephoto zoom lens' by a factor of 2x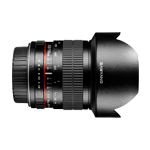 Samyang 10mm wide angle
Ultra wide-angle of view with large maximum aperture of f/2.8
Samyang 50mm f1.4
Samyang 50mm T1.5 VDSLR AS UMC lens. Canon EF-Mount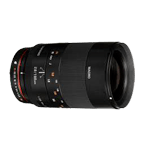 Samyang 100mm Macro
Samyang 100mm f/2.8 ED UMC manual focus telephoto macro lens.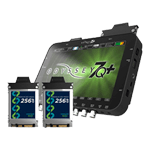 Odyssey 7Q+ Monitor / Recorder
Convergent Design - Odyssey7Q+ 7.7 inch OLED Quad Monitor & Multi-Format Recorder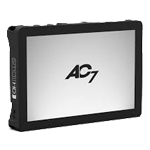 7" SmallHD Monitor AC7
HDMI - HD SDI 7" HD Monitor with 4 batteries, sunhood and strap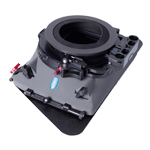 Vocas matte box
2x 4x4 filter trays (1 rotating) + 15mm bars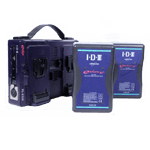 2 x Vlock batteries and charger
IDX Endura 73Wh fast charging batteries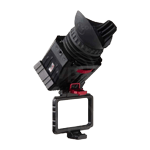 Zacuto FS7 Z-Finder Viewfinder
Zacuto FS7 Z-Finder comes with a flip up frame designed to clamp onto the FS7.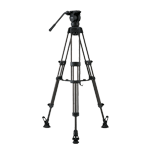 Libec RS405 Tripod
Fluid head - Mid level spreader - Rubber feet
DJI Ronin
3 Axis hand-held stabiliser to achieve smooth and stable footage with the highest levels of precision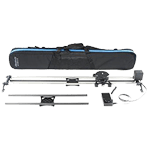 Rhino Slider Kit
Rhino slider including 48 inch & 24 inch rails, Rhino Motion and Rhino Arc.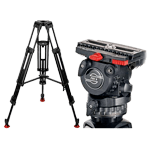 Satchler FSB 10 Tripod
Sachtler FSB 10 T 100mm Fluid Head - Supporting up to 12kg - Touch & Go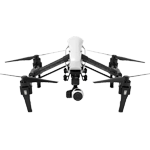 DJI Inspire 1 V2
Perfect for high-level shoots and professional sets. Compatible with X3 and X5 cameras.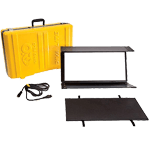 Kino Flo Diva Lite L20X
2ft LED Diva Light with over 100 preset gels, dimmer, flight case and stand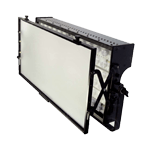 Gekko Karesslite
2 ft Gekko 600 series daylight lamp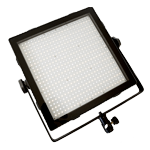 1x1 BiColour LED Panel (battery option available)
Litepanels 1x1 Bi-Colour LED Panel - both 3200k and 5600k LEDs in a single housing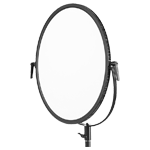 Ringlight Bi-Colour 20 inch
Lishuai ( C-700RSV ) Bi Colour Large Soft LED Ring light with Battery, Charger and AC Adapter and V-Lock Plate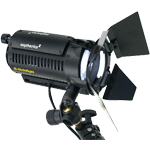 150w Dedo Light
150w Dedo Light with dimmer, stands and accessories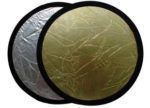 Top Lights / reflectors / backgrounds / greenscreen
A range of lighting accessories and grips available - please call for more info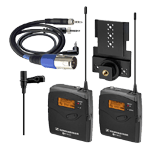 Sennheiser G4 Radio Mic Kit
Transmitter - Receiver with Omni Microphone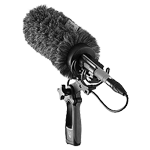 Rode NTG4+ Shotgun Mic
Rode NTG4+ Shotgun Microphone Directional Condenser Microphone with Digital Switches and Built-In Battery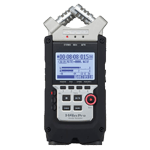 Zoom H4N Recorder
Portable four track digital recorder, 2x xlr inputs - SD card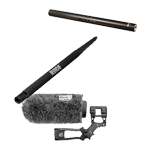 Rode NTG4+ Boom Kit
Supplied Boom Pole, XLR, Suspension Grip, Fluffy Windshield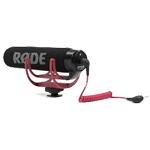 Rode Videomic Go
Lightweight directional mic with 3.5mm jack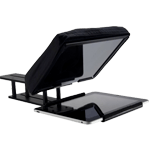 iPad Autocue
Fits many cameras and holds any size iPad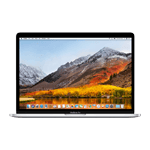 Macbook Pro Retina 15"
Macbook Pro retina display with charger and bag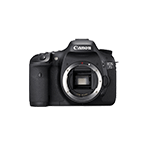 DSLR Timelapse Kit
Includes Canon 7D, Motorised Timelapse Tripod head, Intervalometer, 10 stop ND's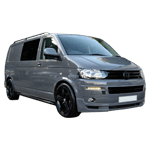 Kit Van
VW Transporter T5 Kombi 5 seats and shelved kit load area
Back to categories