AERIAL FILMING SERVICES
Rock solid 4K aerial filming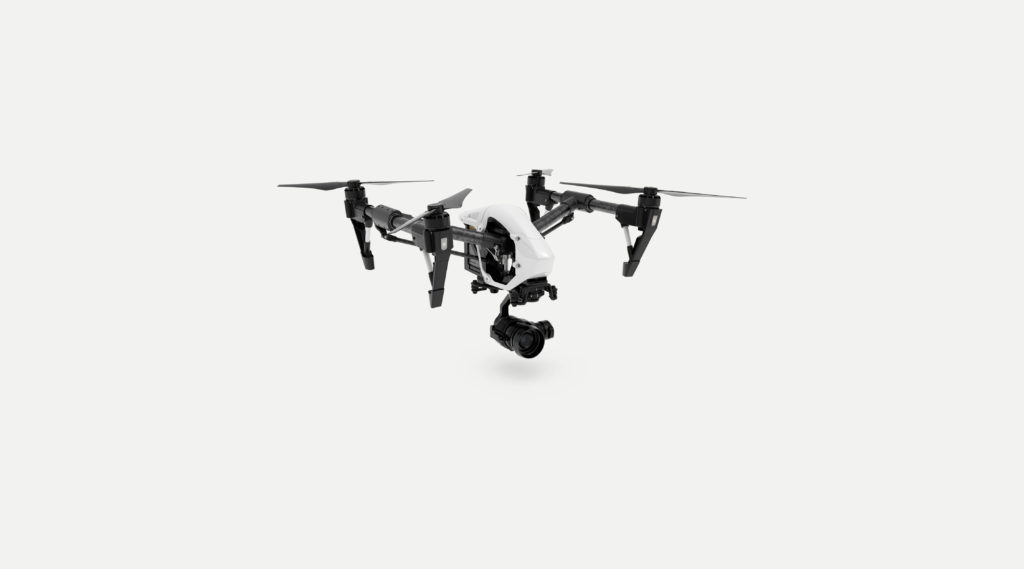 We are CAA certified pilots and our UAV teams work fully insured across the UK & worldwide.
We offer stunning 4K aerial filming for a variety of different projects. With years of experience in drone piloting and camera expertise we strive to get the perfect shot and push the boundaries to achieve new dynamic drone filming possibilities. We fly using an aerial camera platform which is state of the art, providing ultra smooth, full 4K video.
We are fully trained and insured with safety being a primary focus of any aerial filming work required. Safety is paramount, our CAA licensed pilots operate within the CAA guidelines to ensure safe and secure flight operations. We can capture impressive aerial footage for your film without the usual high costs, and with far greater versatility than traditional aerial rigs. Whether you're looking to use aerial to explore a landscape, pursue something such as a vehicle in motion, or slowly reveal a landmark from the air – our striking, cinematic drone content will give you a true bird's eye view, and really help your video soar into style.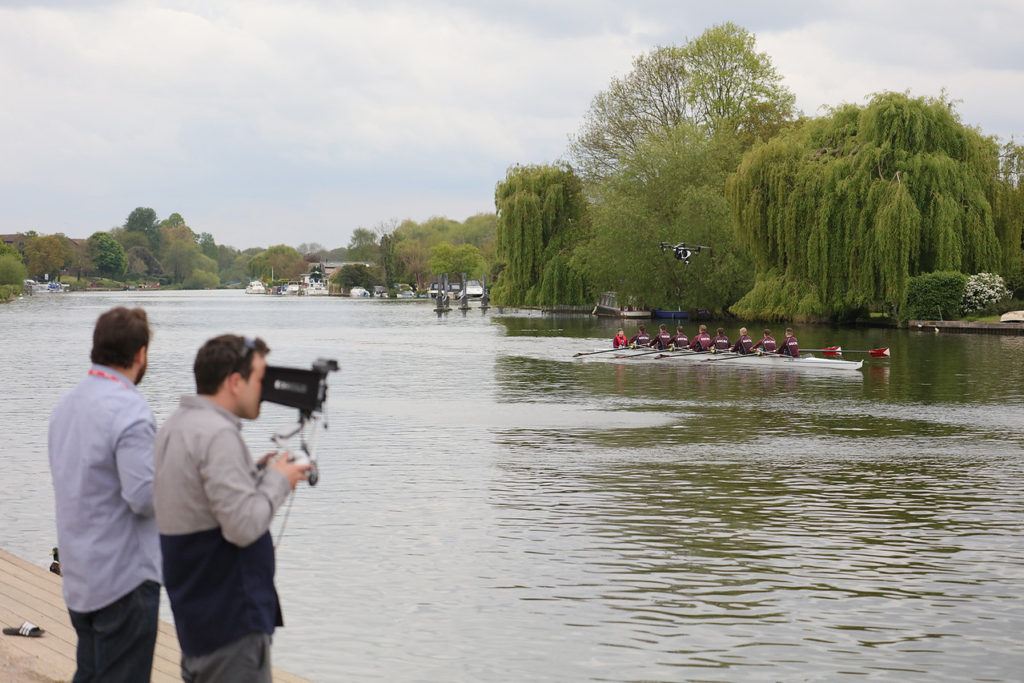 We don't just limit our drone to filming – we can also offer site inspection services too.
Eliminate the need for expensive and time consuming scaffolding, man-lifting equipment and helicopter charters. This particular service keeps survey and inspection officers on the ground and out of harms way, thus improving health and safety regulations as well as providing cost effective solutions for high risk elevated areas. Combined with the video footage we can also provide detailed 3D maps of buildings and landscape for surveying.
Please get in touch to discuss any of your aerial filming requirements for your next project.