Rock Solid 5.1K aerial filming
Aerial Filming Services
Scroll Down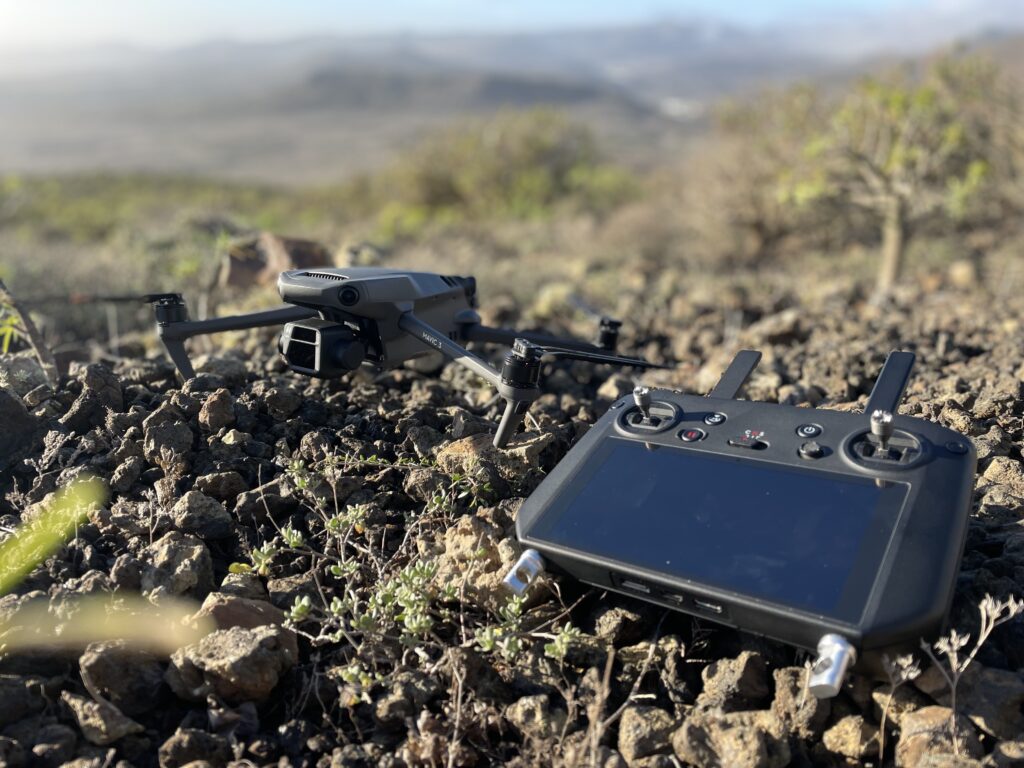 We are CAA certified pilots with the latest GVC qualification fully insured with £1million PLI.
We offer stunning 5K aerial filming for a variety of different projects. With years of experience in drone piloting and camera expertise we strive to get the perfect shot and push the boundaries to achieve new dynamic drone filming possibilities. We fly using an aerial camera platform which is state of the art, providing ultra smooth, full 5K video.
We are fully trained and insured with safety being a primary focus of any aerial filming work required. Safety is paramount, our CAA licensed pilots operate within the CAA guidelines to ensure safe and secure flight operations.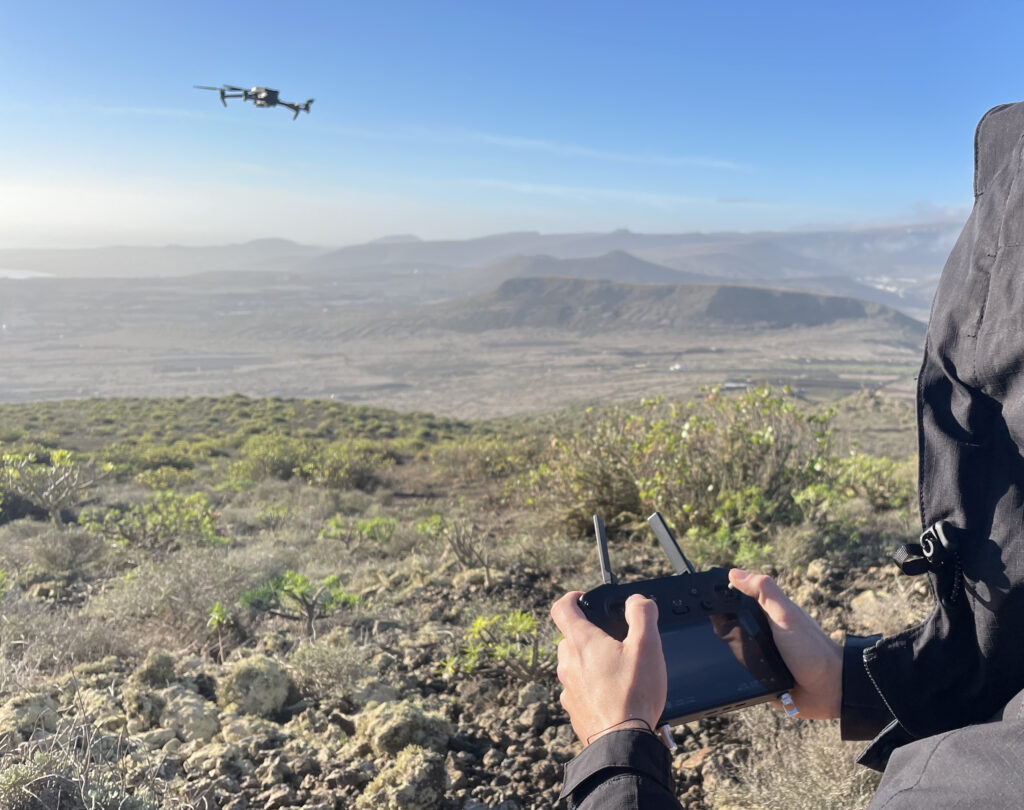 Our drone services integrate seamlessly with a multitude of production setups.
We will work with you to work out the best use of the drone for your project and plan how these will cut into the overall film. From planning the shots to reviewing footage in real time on set, we can achieve the exact shots you are striving for.
We have incorporated our drone services into many of our clients projects including Shell, British Airways, Pfizer, Coca Cola and more.