AERIAL FILMING SERVICES
Rock solid 4K aerial filming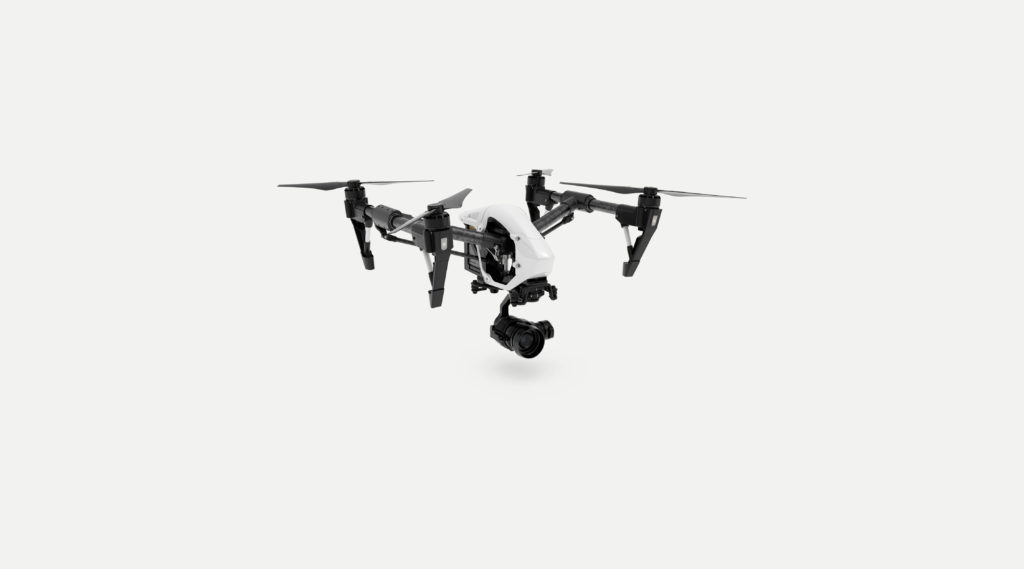 We are CAA certified pilots and our UAV teams work fully insured across the UK & worldwide.
We offer stunning 4K aerial filming for a variety of different projects. With years of experience in drone piloting and camera expertise we strive to get the perfect shot and push the boundaries to achieve new dynamic drone filming possibilities. We fly using an aerial camera platform which is state of the art, providing ultra smooth, full 4K video.
We are fully trained and insured with safety being a primary focus of any aerial filming work required. Safety is paramount, our CAA licensed pilots operate within the CAA guidelines to ensure safe and secure flight operations.