Broadcast quality health and safety video production
Health & Safety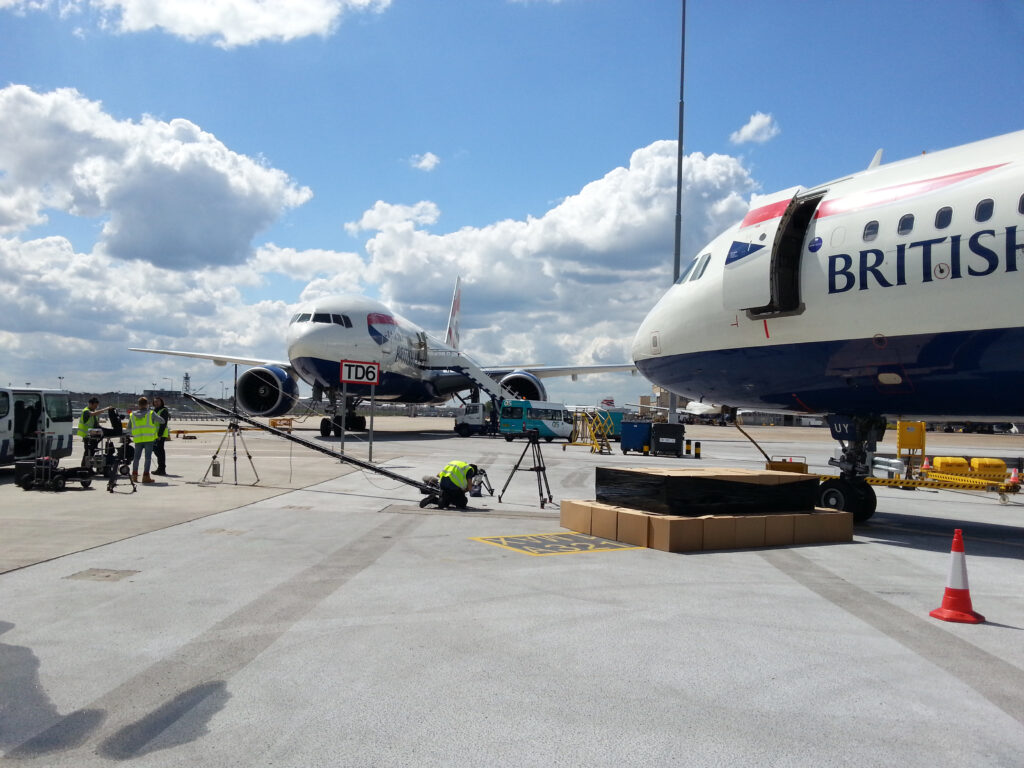 Health and Safety is one of the biggest issues facing companies at the moment.
One of the most effective ways of delivering important and often critical Health and Safety training is via video. Whether it's a safety induction film or a dramatic reconstruction video, preparation is the key to a successful safety media production. We will work closely with you to research and develop the right health & safety production that specifically supports your company safety procedures.
We strive for an innovative interesting approach to the issues of H&S that are accessible and cost effective. We have a creative yet down to earth approach to our work that encourages all those taking part, including your workforce, to feel at ease and become an integral part of the whole production process.
Every workplace has different issues that are important to your company and at Ambanja Films we recognise that, and tailor make each film to your exact requirements.
Take a look at our blog for a recent Health and Safety film we made for British Airways.