POST PRODUCTION
Editing, colour grading, VFX, sound design & more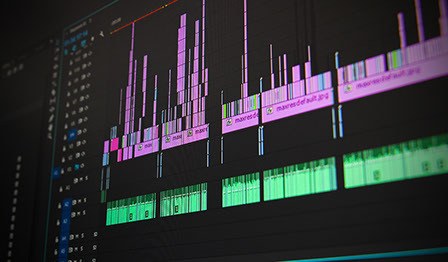 Editing
Our in-house editors use a combination of creative packages including Premiere, Final Cut, After Effects and Da Vinci Resolve working in both HD and 4K. Our post production work flow begins with the idea and is followed through by our producers until you receive the finished film. Because our team work on both the shoot and edit we are involved in all the creative decision making along the way.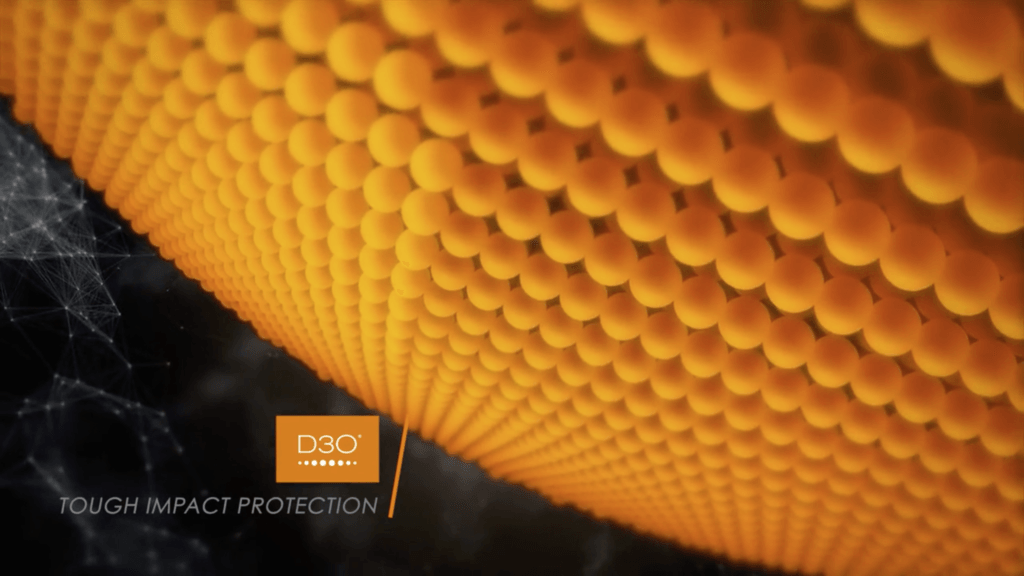 Motion Graphics & VFX
Motion graphics offer endless possibilities to realise your concepts, turning them from ideas to reality. They are great for adding both stunning and subtle effects to help tell your story. Whether using animated typography to bring a script to the screen, enhancing backgrounds or simply adding captions, compositing graphics can elevate your film and provide a high production finish.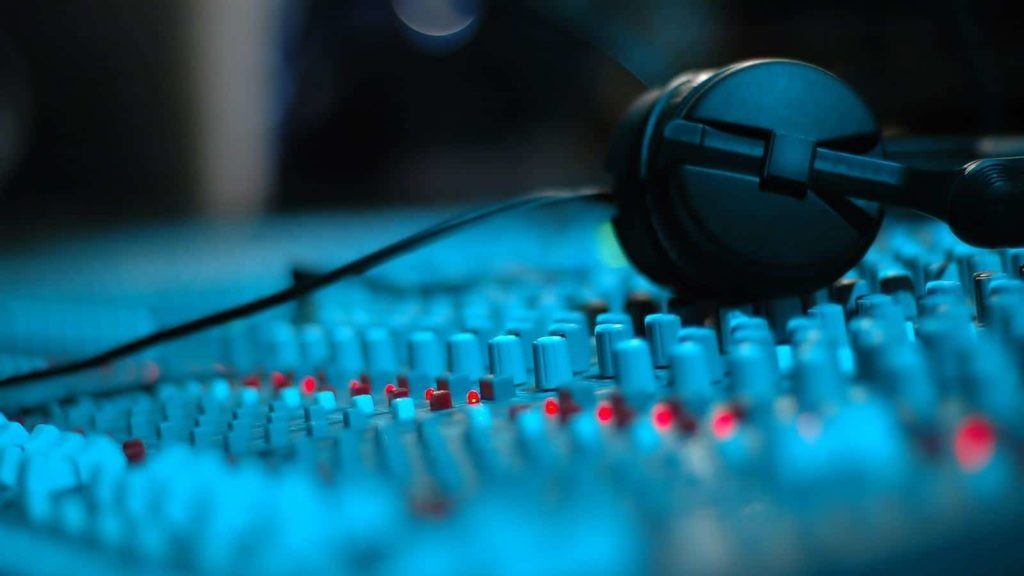 Sound Design
Sound Design is crucial to enhancing the quality of the experience, and in developing emotion and feeling to videos which help capture our imagination. Music will provide much of the emotive undertone; sound effects and foley will provide a sense of realism and cement characters into their surroundings. Atmospheric sounds will give us a sense of place and period in time, and dialogue will give voice and expression to characters as they engage with one another or directly with the viewer.