Branded Content
High quality branded content that breaks the mould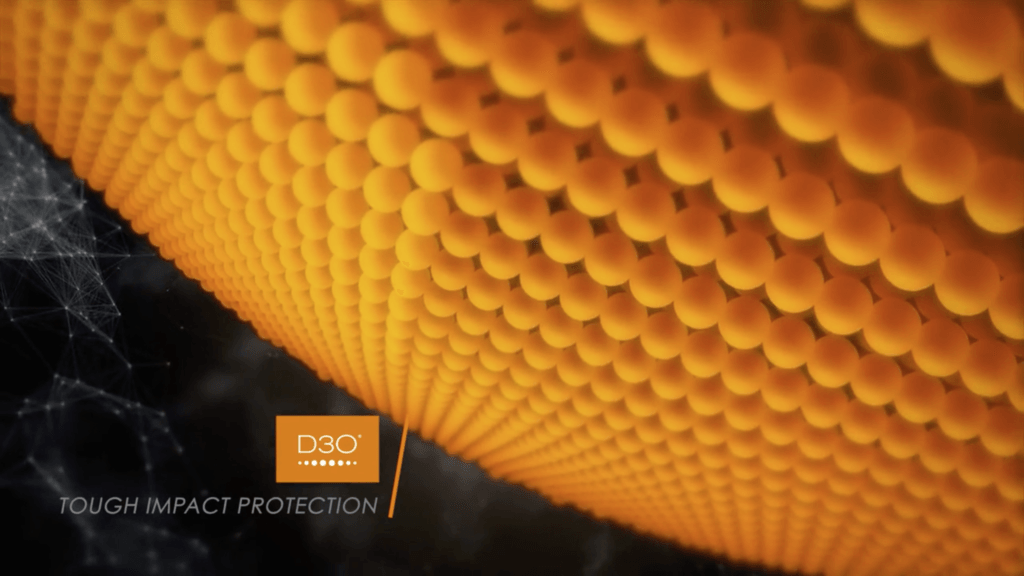 At Ambanja Films we make branded video content for a diverse range of businesses and sectors.
Most of the films we make will at some stage or other be played out online. There are no hard and fast rules around the definition of 'branded content videos', though we tend to produce online content that ultimately has some sort of sales or marketing focus.
The shift from interruptive advertising to the creation of video branded content that audiences value and actively seek out is a game changer. Branded Content should satisfy a specific need or reflect an audience's passions and interests. Our aim is to appeal to the passions and needs of audiences through compelling stories. We make sure we're delivering all of the key narrative ingredients that turn branded content into engaging and sharable stories.
We believe that 'outcomes matter most' so from concept and development to production and promotion we are totally focused on delivering our shared goals. We love what we do and we hope you will too.
If you're thinking of working with us, then please do take a look at our showreel. It's a good place to start as it has a good flavour of the diversity of the styles & clients we work with.