Corporate Video
We make rich video content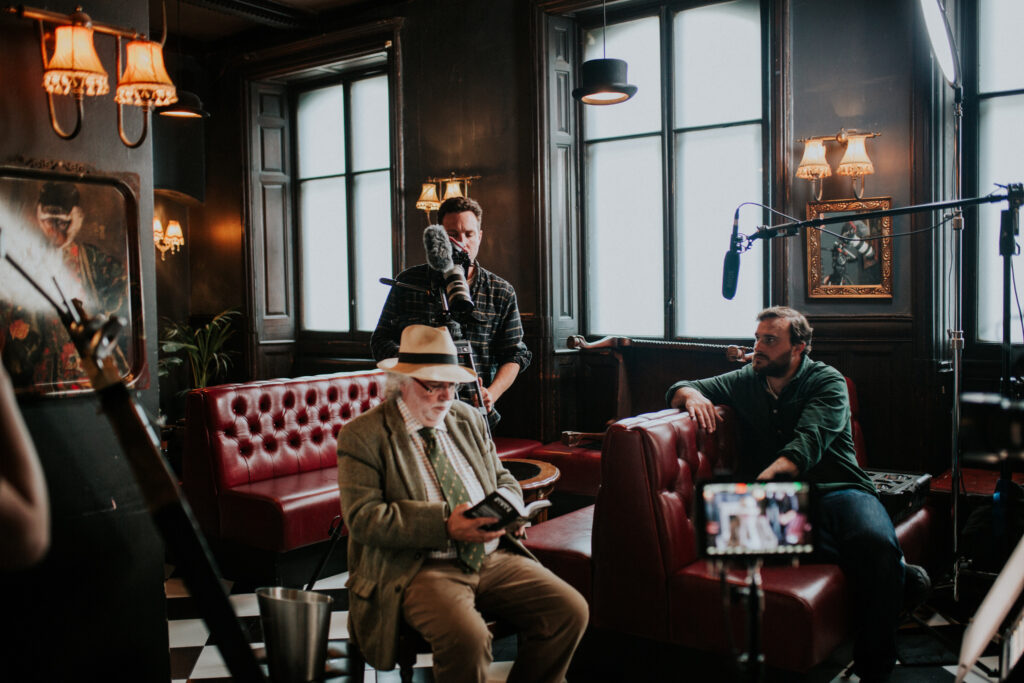 Corporate videos capture the essence of a company through visual storytelling.
The creative approach we take in telling your business' story depends on your brand values and identity. From documentary style narratives or presenter led promotional films to corporate animation, we find the right production approach for you.
It's important for us to understand how diverse your intended audience will be, so we can take an approach that will have the desired effect, whoever is watching.
At Ambanja Films we offer a complete suite of Corporate Video Production Services. From strategy and planning, to in-house creative, shooting and post-production.