Telling stories that can make a difference
Charity Videos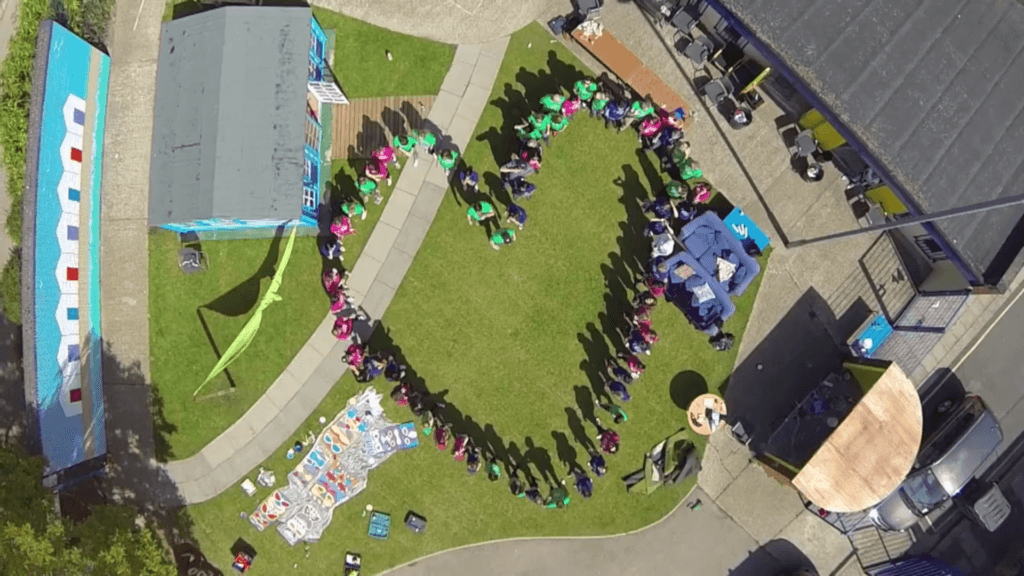 A charity video has the power to create a strong emotional response in the viewer, whilst presenting them with real and convincing information about your cause.
All good charity videos require a strong narrative structure. An engaging story is the vehicle with which we can create an emotional response in the viewer and generate empathy and understanding. A good story sets up a clear aim, contains obstacles and challenges to overcome and suggests a possible resolution.
There's only one thing better than making a great video, and that's knowing it will somehow help make the world a better place – or help someone in need. Whether you're a new charity venture or an established global organisation, please get in touch to see how we can help.